tarot by the numbers: FREE library presentation tomorrow!
hello, friends! i hope the full moon treated you well. (and apologies for sending my newsletter out a bit early, it has been an intense month already!)
this is just a quick note to say that i'll be doing a completely FREE presentation tomorrow at 7pm EST through the baltimore county public library! this will be a 45-ish-minute presentation followed by a q&a, covering the basics of the numerology of tarot, as well as some quick tips on using numbers in your tarot readings.
attendance is completely free and open to all, but you do need to register in advance.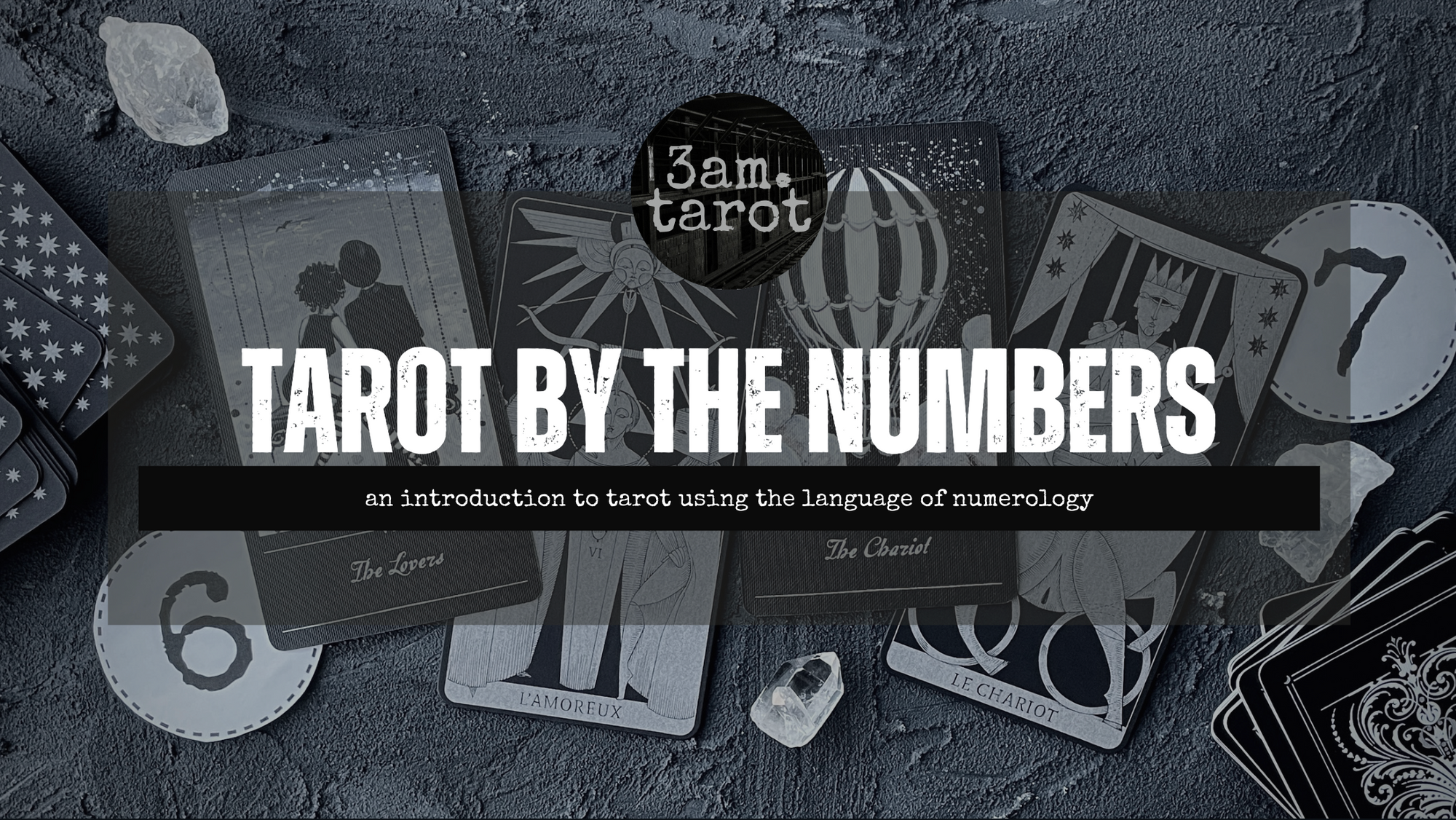 as a special bonus, all participants are automatically entered to win a copy of my tarot book, finding the fool, as well as a tarot deck! (no, i don't know which deck, i'm sorry!) i do hope to record a version of this presentation to share later, but if you can make it tomorrow, it would be wonderful to see some smiling faces as i don't teach live very often.
have a great tuesday and i hope to see some of you tomorrow!