special offer for subscribers
hello, friends! just a quick post to share that for the first time ever, i've put my digital study guides on sale for patrons and newsletter subscribers. this weekend only, you can get 15% off of any of my e-books using the promo code BLACKFRIDAYBOOKS.
pick up my beloved archetypes study on working with the major arcana, my original study guide examining all 78 cards in the deck, my tarot 101 beginner's guide, my standalone study on the fool, or my brand new collection of 21 tarot spreads, which includes exclusive layouts that you can't find anywhere else.
this code works from now until the end of the day on sunday, and will be the only time these books go on sale this year, so if you've been thinking about starting a personal tarot study or itching to get some new material, this is your moment!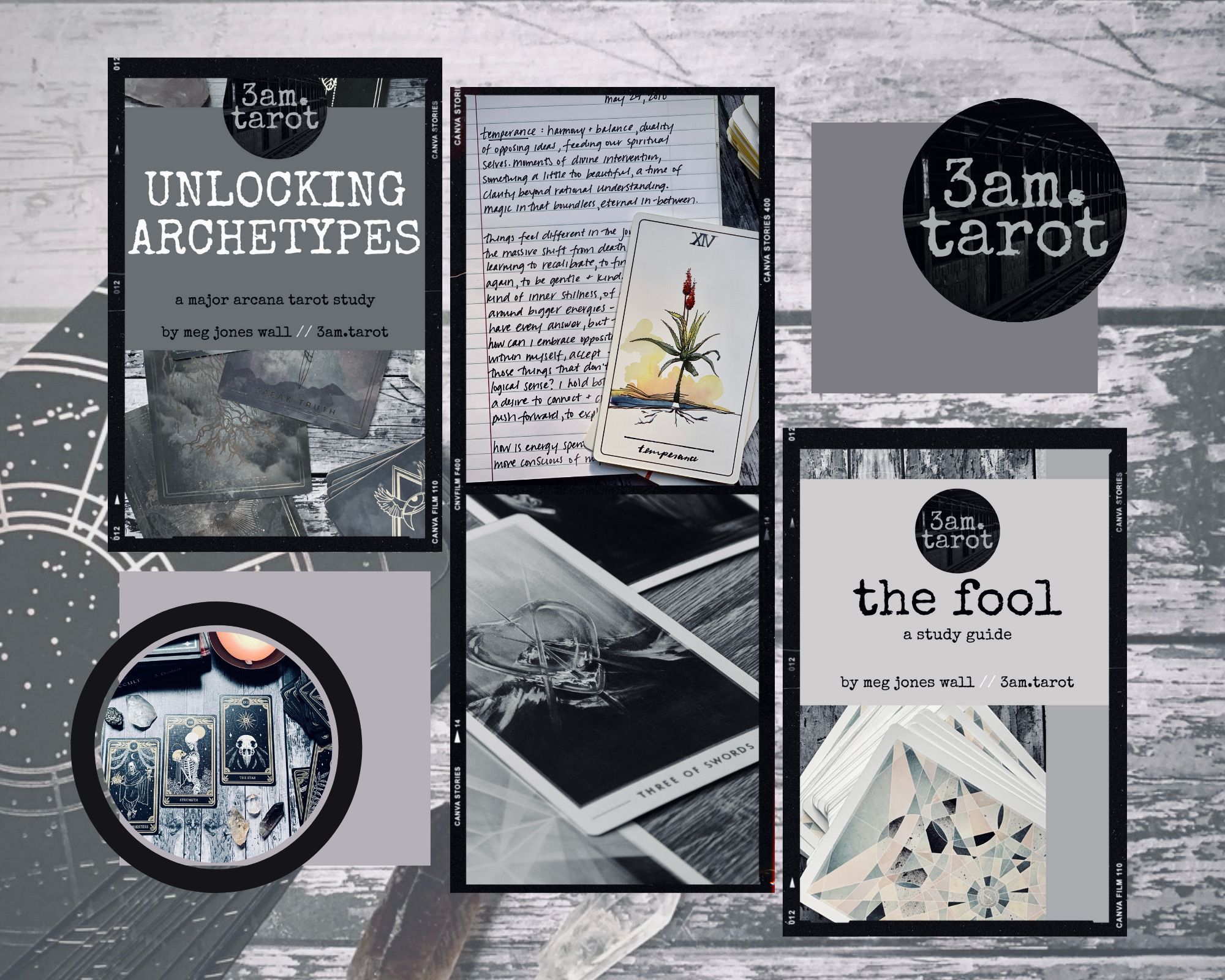 as a note, i'm aware that for some readers, these books in their current format may present accessibility challenges. i'm working on redesigning all five of these books, as well as eventually making on-demand printed versions available for purchase via another website. once i'm able to complete this substantial project, i will offer anyone that needs it an updated digital version of their books - the content will be identical, but the format will be easier to read. i deeply appreciate your patience with this massive project, which i hope to complete early next year.
thank you so much for reading. sending you love, rest, and gratitude, and wishing you a joyful holiday.