finding the fool book club with autostraddle - tonight!
hello friends! this is just a quick note to let you know that i'm doing a digital book club tonight with autostraddle, the queer website that took a chance on me back in 2019 and started publishing my (now long-running) tarotscopes column. the book club is in discord, meaning you don't have to be on video and can just hang out in comfy pants and chat with me about tarot, queer spirituality, and finding the fool.
(and it's okay if you haven't gotten a chance to read the book yet! come hang out anyway!)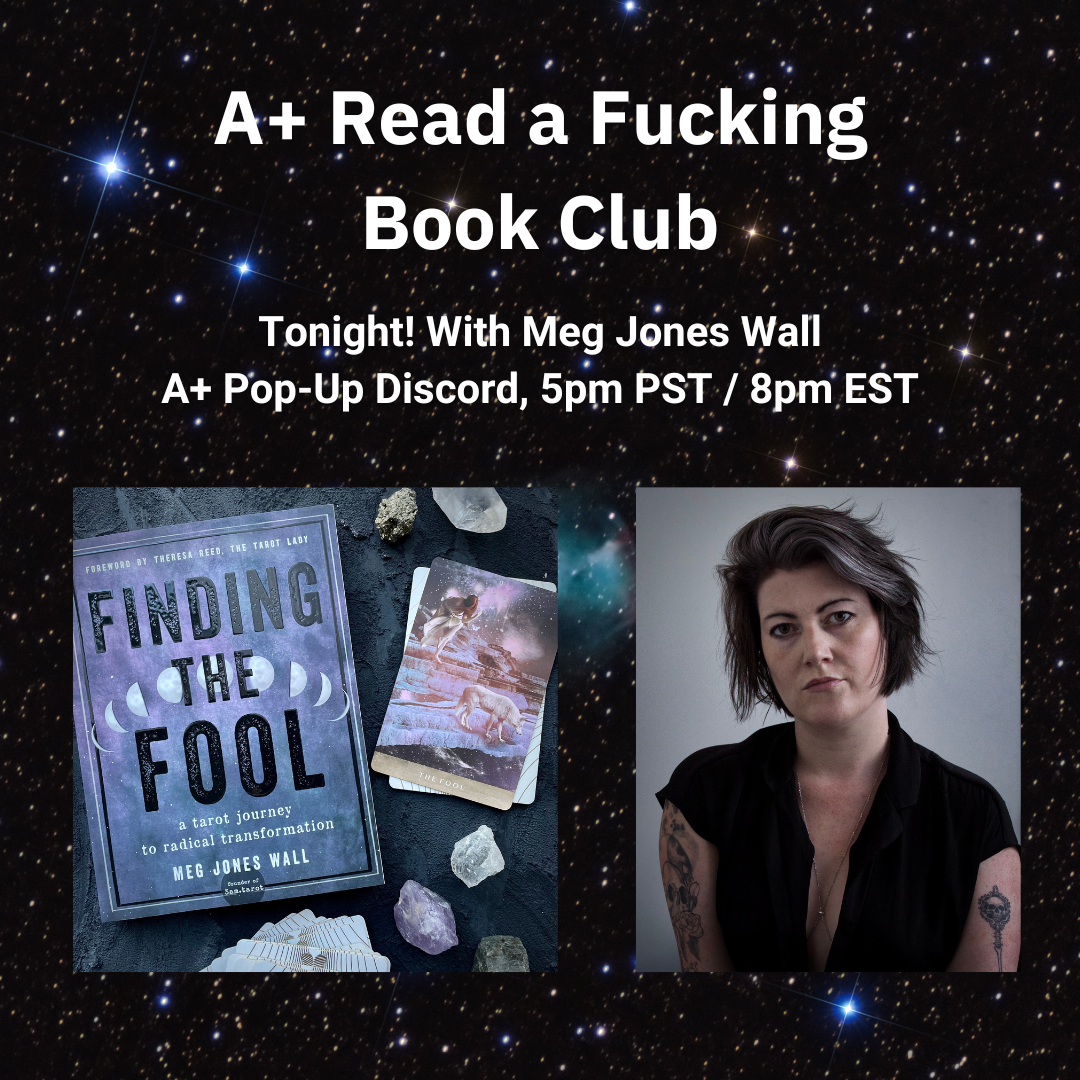 note that this event is for A+ members only, but if you're queer and into supporting independent media, it's a win-win. you can sign up today and get access to tonight's event, and i would love to see you there.
i'll be back in your inboxes in a few days with a spread for the full moon, and in the meantime have a beautiful week!