finding the fool audiobook giveaway!
hello, friends! i'm thrilled to announce that the audiobook for finding the fool is now available, and is read by actor and high priestess tegan ashton cohan. i've been given three bonus copies to give away, so by getting this email in your inbox, you've already been entered to win!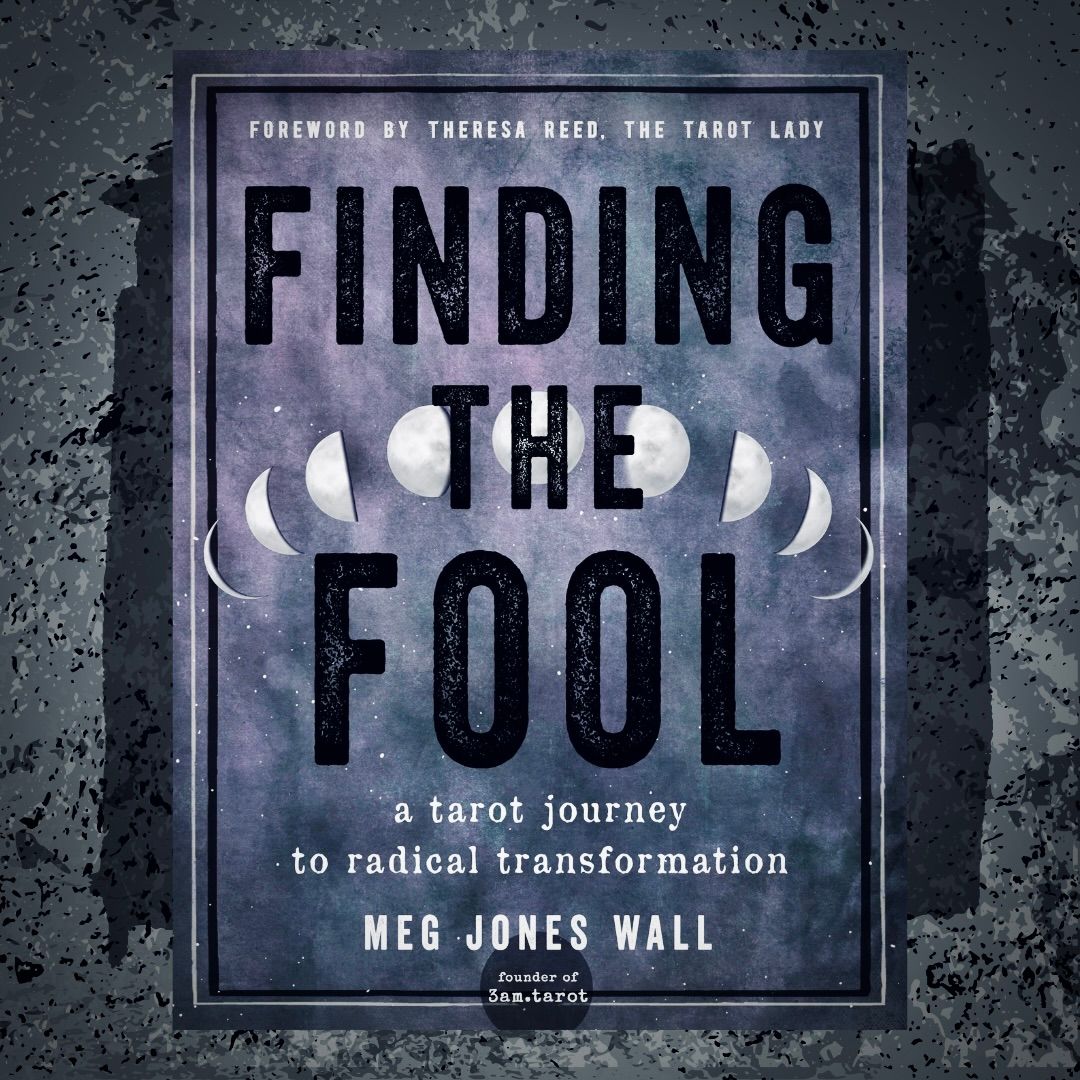 i'm keeping this giveaway very simple. all subscribers will receive at least one entry, but you can secure additional entries for yourself by upgrading your subscription or sharing social media posts about my book.
the entries will be calculated as follows:
-all free subscribers will receive 1 entry
-all paid subscribers will receive 2 entries
-gold subscribers will receive 3 entries
and readers on ANY tier can snag an additional bonus entry by making a social media post (twitter, facebook, instagram, or tiktok) about finding the fool! this can be as simple as a photo you snap of the book (especially if you spot it in a local bookstore or library) or as involved as a review post. just leave a comment about your extra entry on the instagram giveaway post so that i don't miss it. note that only new social media posts shared from today through the end of the month will count for the giveaway.
three winners will be selected and notified on april 1, 2023, and will receive a promo code to redeem for their free audiobook via audiobooks.com. this book is only currently available in english, but the giveaway is open to anyone in the world.
---
questions? drop 'em in the comments! i'll be back in a few days with a finding the fool tarot spread for ALL paid subscribers, so if you've been thinking about supporting my work and upgrading your subscription, this really is a fantastic time to do so. plus, paid subscriptions directly contribute to my livelihood, and mean the world to me.
thank you for reading!